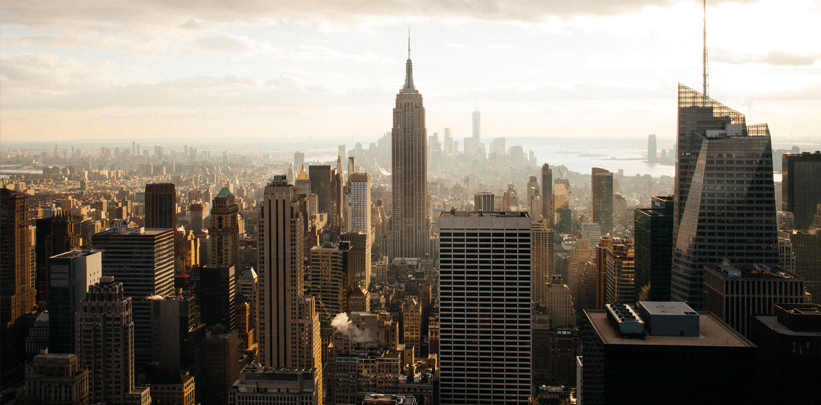 THE FIRST STEP OF EXPANSION
Late summer 2013: I was working in my living room with a laptop and a mobile phone. I was getting a lot of emails and people were calling my personal phone at all times of the day and I was getting bogged down. I knew I needed help but didn't know how to do it. Could I afford it? Where should I be working out of? Despite all the questions I didn't have answers to, I knew I had to expand, which meant moving out of my house and hiring help.
I started small. Incredibly small. I found a shared office that allowed me to rent out two desks; one for me and one for my upcoming apprentice, who I hadn't yet hired and didn't know where they would be coming from.
When I speak to home based businesses about expanding and hiring, I often get told that they don't want to lose control. They may feel that standards would drop if someone else was doing the work. From my experience, when I hired someone to do a specific role, I wondered after just a few weeks how I managed without them. I have recently hired an illustrator to work on new designs and artwork and I'm annoyed I didn't hire him a lot earlier. The truth is you don't know how much better things can be if someone came in and did a good job. It would be like cloning yourself (what we all want) but hiring the right person is very, very difficult.
Hiring is the biggest issue for all small business owners. My advice would be to start small. Part time. Hire on attitude over experience or skills. Hiring a friend is not advised as reliable employees cannot be your friends, especially when they are not doing the job you need them to be. Plus, friends will take liberties and take advantage of your good nature; you can't have that.
Before you make the decision to expand, make sure you have a detailed plan. Look at your sales and profit in the last six months and do six month forecast based on the new costing of your expansion. Be very cautious of taking out a loan or putting things on the credit card (unless you can get 0%).
Hire a part timer, or an apprentice and take time in training them up. Make sure you leave your basement and operate from a location that has the room to maintain your growth. And remember… your expansion can only be funded from your profits. So make sure you're books are healthy. Cubbies HQ