A SPRINKLE OF 

MAGIC, 

A BUNDLE OF  

FUN 

AND A PINCH OF 

EXCITEMENT

  GOES INTO EVERY ONE

All of our Cubbies are hand crafted and personalised

JUST FOR YOU
A Cubby is specially selected by you, based on the characteristic of your child. We then lovingly hand-make each one in our workshop, with an embroidered name to match. Every authentic Cubby is uniquely theirs, with its own personality, individuality and truly magical character.

Each and every Cubby is made for

MAXIMUM
safety, durability and washability
Cubbies have removable stuffing pods making them machine washable, so they can be easily cleaned after every adventure. Each Cubby has embroidered eyes and mouth, is fully tested and certified and approved for all ages.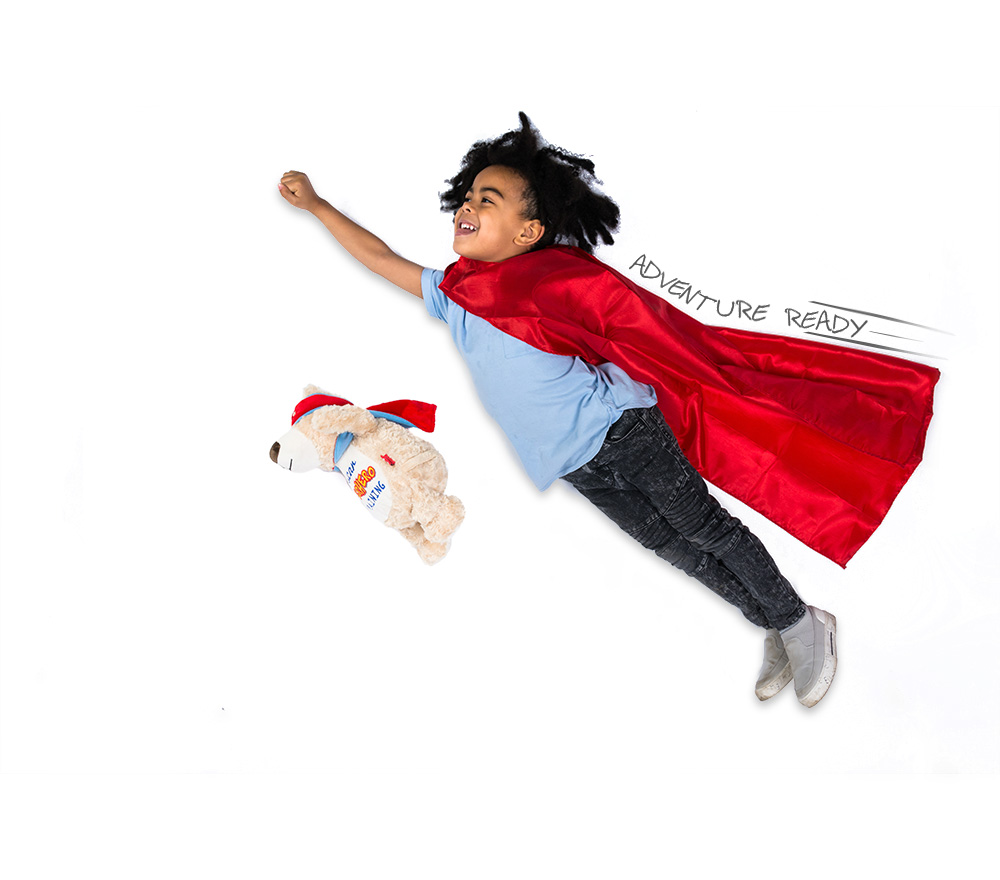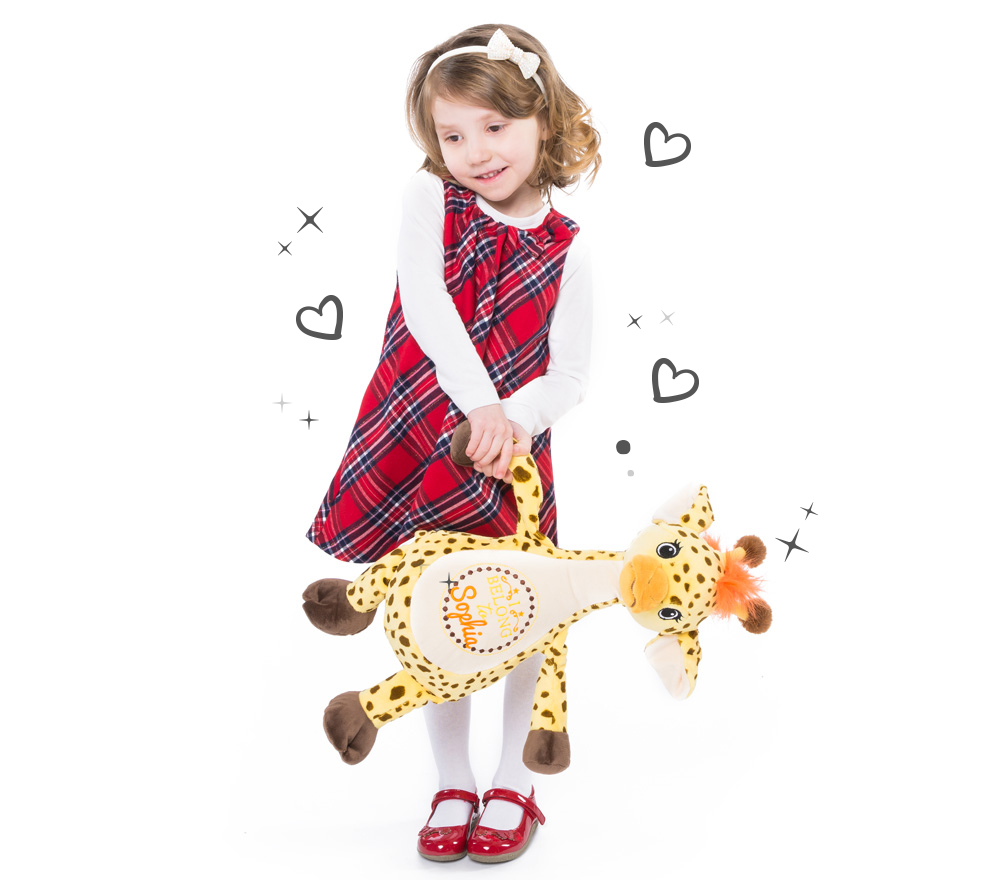 Most of all, kids 

LOVE
them
Our goal is to inject magic into toys by finding new ways to spark children's imaginations all over the world. So we created our Cubbies to celebrate imagination and individuality in a way that's as unique as your children are. But don't just take our word for it, make your personalised Cubby today and see for yourself…

MAKING A CUBBY
UNIQUE DESIGNS, LOVINGLY HANDMADE  
Ever wondered what goes on behind the scenes at Cubbies? Here's how all Cubbies are brought to life, from the artist's sketch to a child's real-life cuddly companion.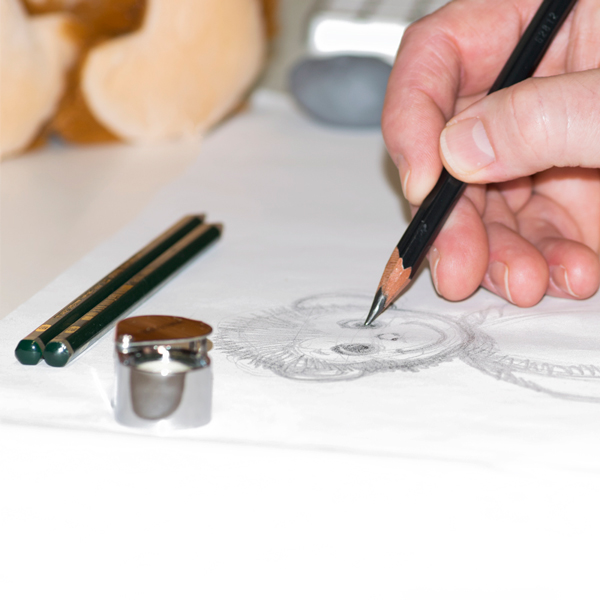 Every Cubby starts out with a little imagination and a pencil. It's really important to spend time on facial expressions, body shapes and the key features of the animal.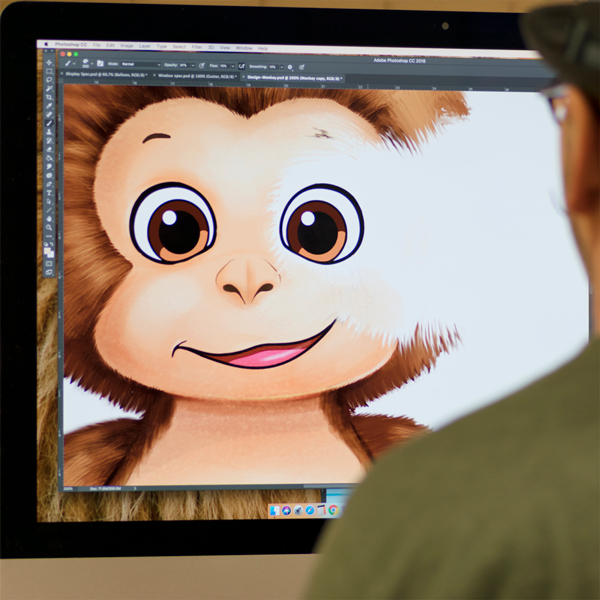 Using online illustration tools and working from the conceptual sketches, the design team creates a variety of full colour illustrations.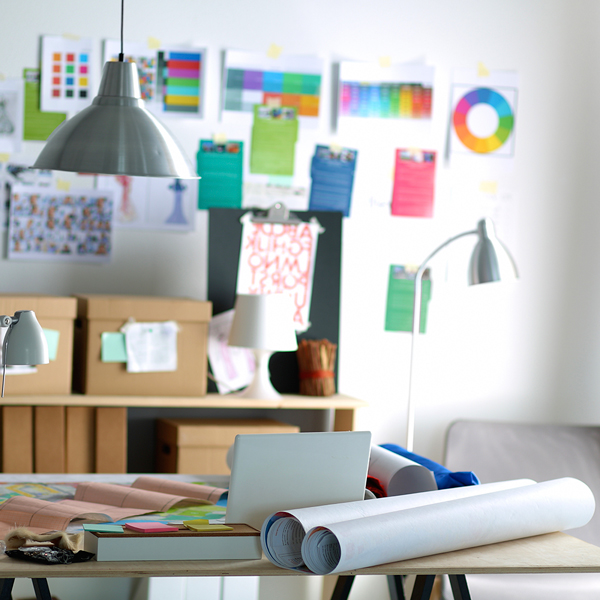 We travel far and wide (even to places that don't have WiFi) to find the softest fabrics to ensure each and every one is 100% huggable.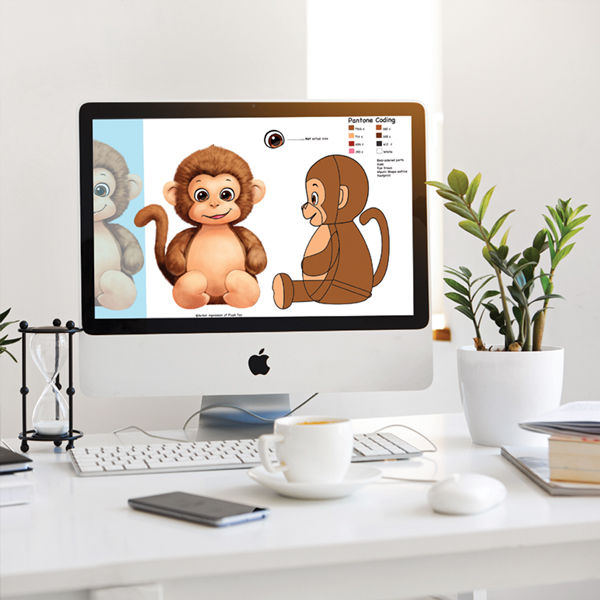 The Cubbies team come together and collaborate on their preferred designs. From this feedback and research, a final 3D specification is put together.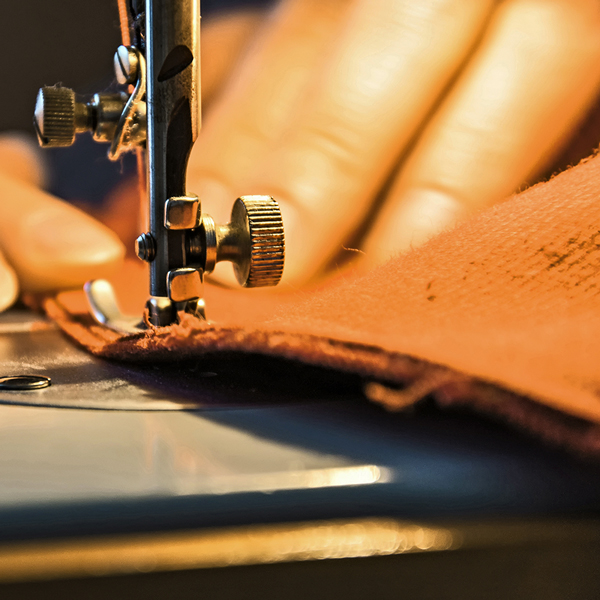 This is where the drawings start to come to life. The manufacturing team produce prototypes from the design and, with a few tweaks, a brand new Cubby is born.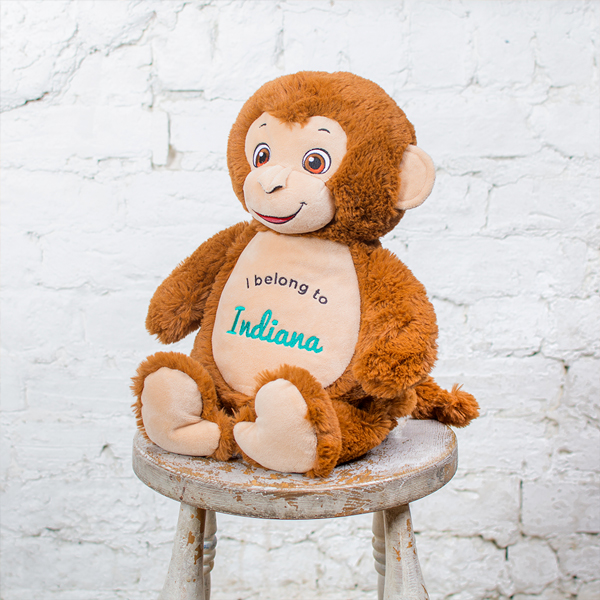 As with all new Cubbies, they need a name before they can join the Cubbies family. Sometimes they are named by the team, sometimes they are named by our Facebook fans.