Money raised to help fund the next Cubbies Giving Back program
Guardian bears donated, sold non-for-profit or gifted by Cubbies
There is nothing more difficult than losing someone close to your heart. It's important, especially for children, to remember that although they do not see someone they have lost, they are still watching over and looking after them.
We created the Guardian Bear as part of the Cubbies Giving Back program. The aim is for these bears to help someone feel connected to a lost loved one, and for this reason all our Guardian Bears are donated, sold non-for-profit or contribute towards charity. All proceeds raised go towards offering free personalised Guardian Bears to those who have lost a loved one.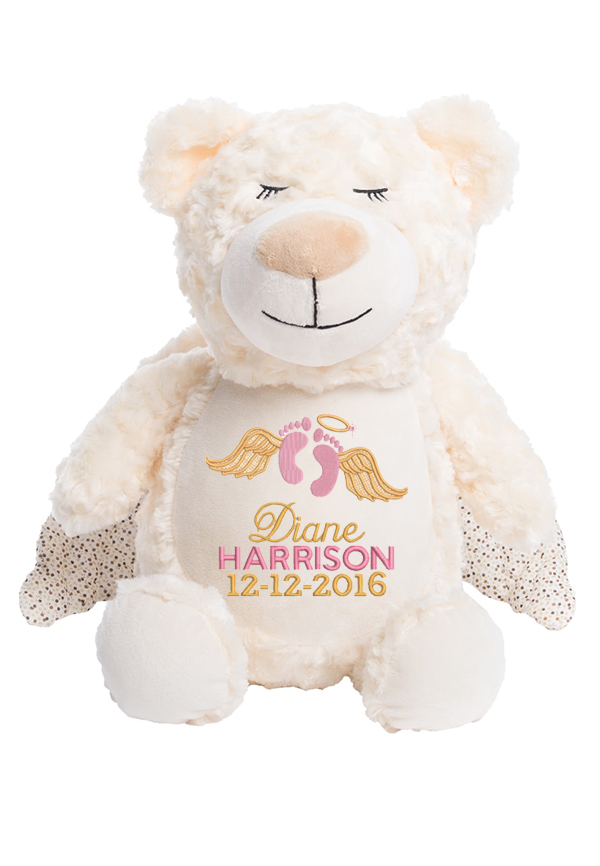 At Cubbies, we believe a teddy bear can brighten the smile of somebody in need in so many ways; as a child's comforting companion, or as a dedication to the memory of a lost one. So, we think it's important to reach out, give back and help those in need.
Cubbies are privileged to recently get involved with Operation Orphan. A renowned charitable organisation working to improve the life for orphans and vulnerable children in a holistic, culturally relevant and sustainable way. You can find out more about this wonderful charity by visiting http://www.operation-orphan.org/.
So far, we have donated over 2,500 Cubbies products, which have been distributed to children in need all over the world. Some in Nottinghamshire, United Kingdom, as well as Sierra Leone, Africa. More destinations include, Barbuda (Caribbean), when affected by Hurricane Irma, and various countries in Eastern Europe.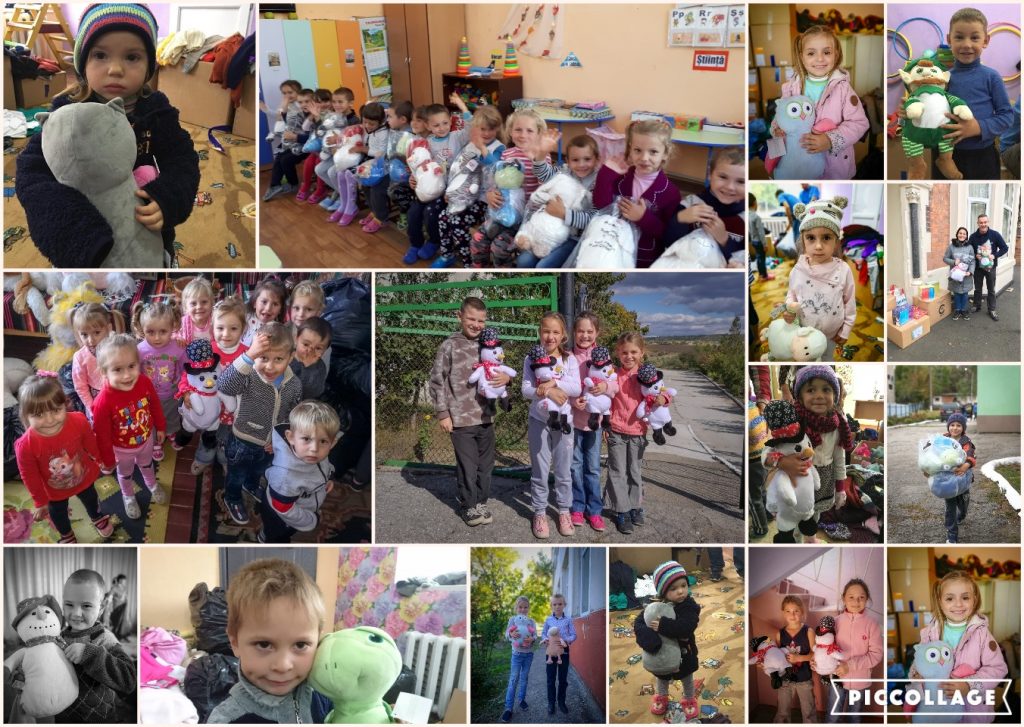 "Thank you for your recent generous donation of 28 boxes of Cubbies, which will help us raise vital funds to maintain and develop our wide range of services for children, young people and their families.
At Barnardo's we believe in children – no matter who they are, what they have done or what they have been through. We will ensure their needs are met and their voices are heard.
Barnardo's is the children's charity with the largest number of services on the ground in the UK: we run over 960 services in local communities.
Last year we helped transform the lives of more than 240,000 of the UK's children, young people, parents and carers. We helped many more by campaigning to change policy and public opinion."