Become a Wholesaler Anywhere in the World
Original Cubbies Personalised Teddies
Plush Wholesale Teddy Bears from Cubbies
Are you in the toy selling business? If you've been looking for unique designs that will really catch the eye of your customers, we think we've got something you'll really love. Cubbies is the fastest-growing personalised teddy brand in the world, with over 50 Cubbies teddies available. Each one boasts exclusive designs not found anywhere else, and we're looking for Cubbies retailers.
We were founded in a small apartment in Toronto in 2010. From there, we've grown quite a bit, and our fantastic Cubbies are now sold in over 35 countries around the world from our four global warehouses! We offer plush wholesale teddy bears featuring a wide range of exclusive designs. Each Cubby has a removable stuffing pouch, meaning you can personalise each one for your customers by embroidering custom designs onto the stomach, making for a truly unique gift.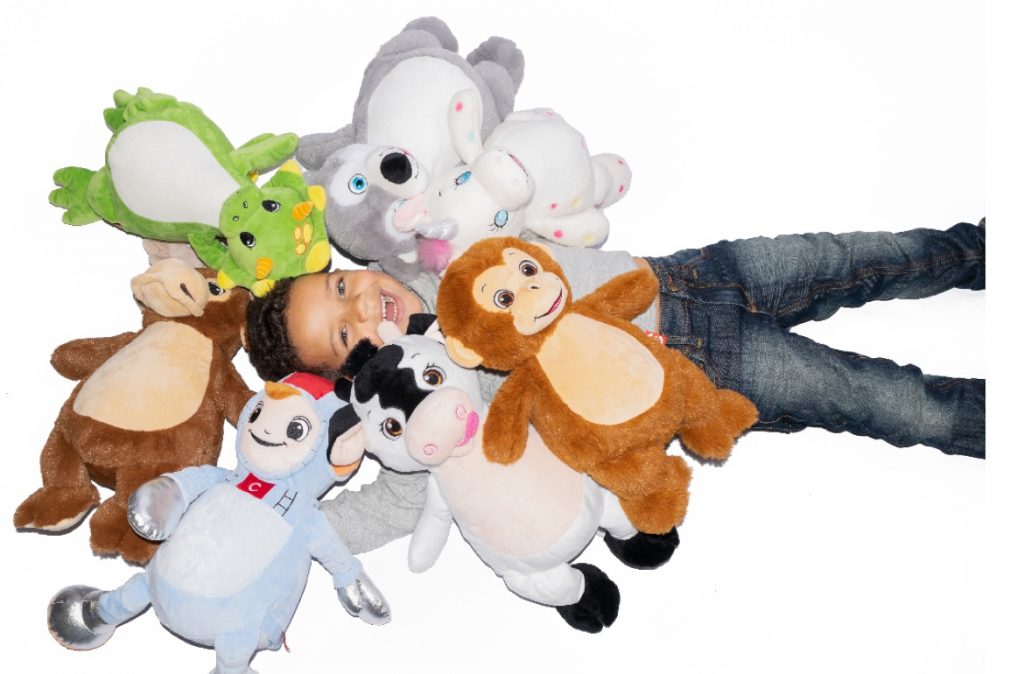 Fastest growing personalised teddy brand in the world
Turnaround time of JUST 48 hours
Exclusive designs not found anywhere else
No minimum order (after first order)
Unique designs, with over 50 Cubbies teddies available
Extensive FREE marketing resources & support
Access to exclusive Cubbies social media forum
Receive the Cubbies Authorised Retailer seal of approval
Wholesale Teddy Bears Made With Love
If like us your vision is to put smiles on kids' faces, join us as a Cubbies retailer today to benefit from extensive free marketing resources and support, access to the exclusive Cubbies social media forum and the all-important Cubbies Authorised Retailer seal of approval. We'll be happy to provide you with a single sample which contains one Cubby teddy or a sample pack of seven Cubbies from our extensive range, so you can get a feel for the fantastic quality of our Cubbies before you commit to anything. But we know you'll love them when you get your samples!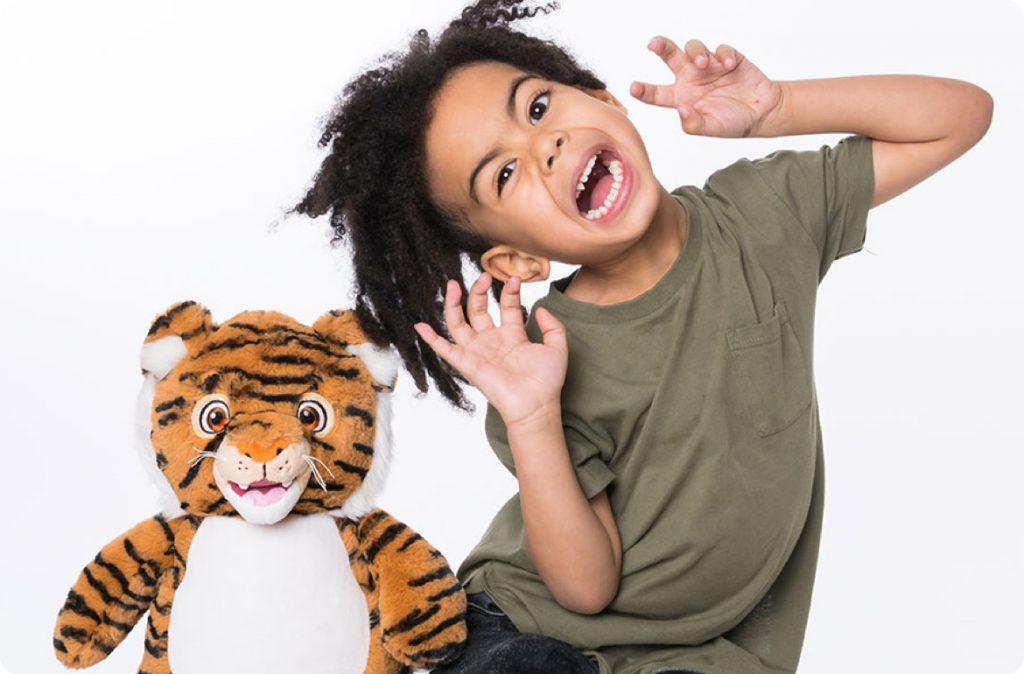 Contains 1 Cubbies teddy bear
Standard shipping rates apply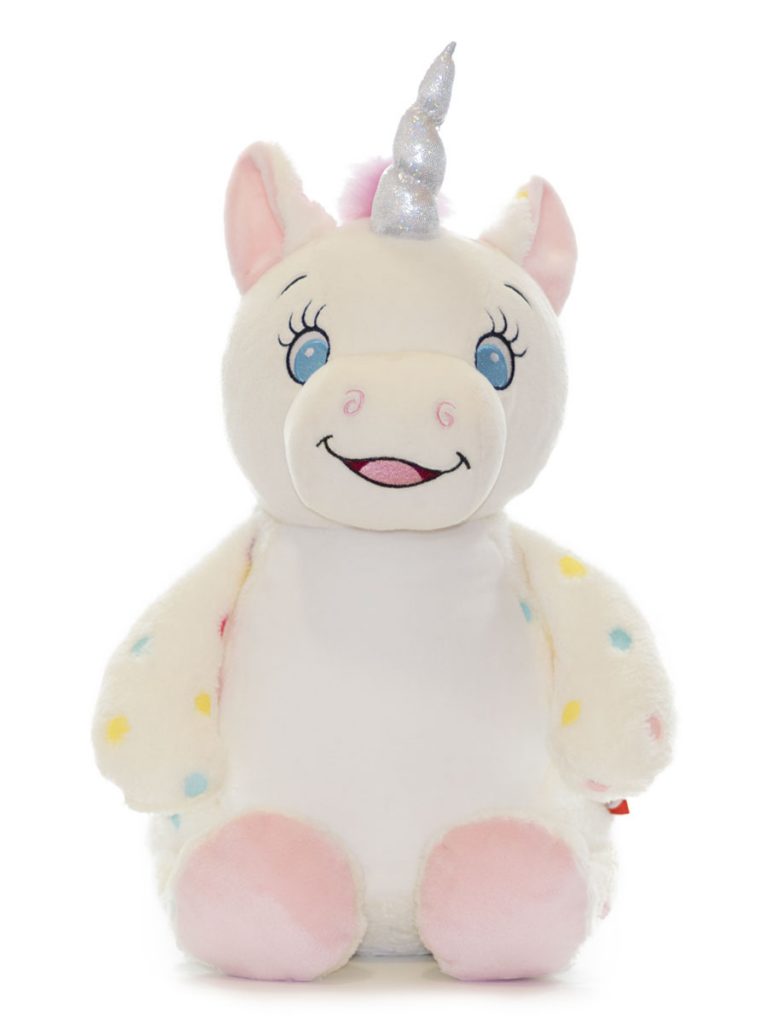 Contains 6 items
(selected from the Harlequin, Signature, Classic, Dumble and Blankie collections.)
Free delivery
* Only available in UK & US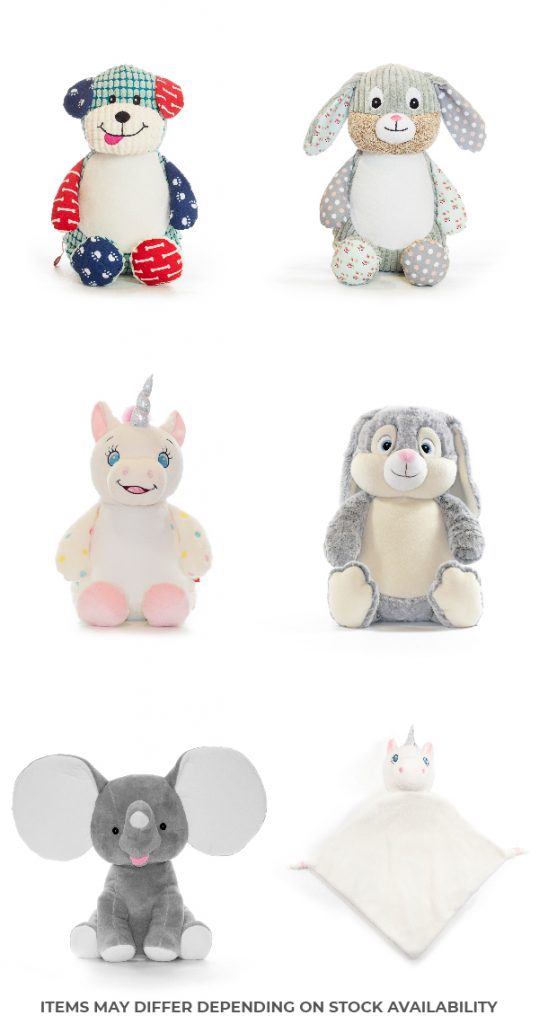 Contains 21 items
The best selection from the Signature, Classic, Cosmic, Harlequin, Dumble and Blankie Collections, and much more.
Free delivery
Access our Marketing Resources
Become a licensed Cubbies stockist
Opening minimum order
* Only available in UK & US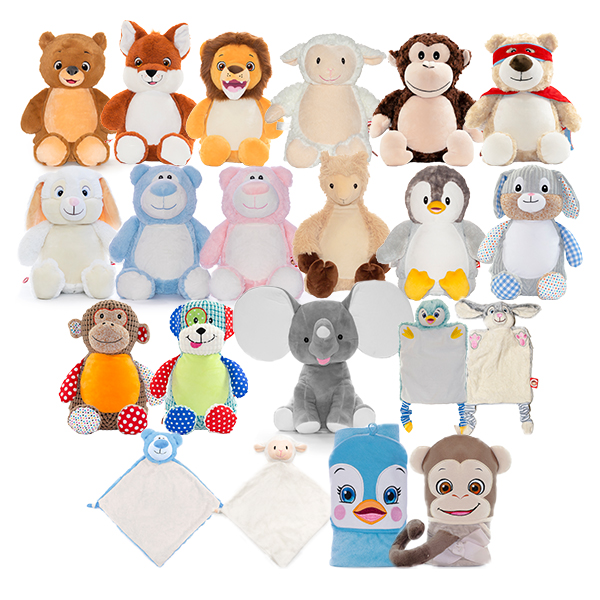 Giving back is important to us at Cubbies, so we're proud to have produced the Guardian Bear as part of the Cubbies Giving Back program. These bears help children feel connected to a lost loved one, and for this reason, all our Guardian Bears are donated, sold not-for-profit or contribute towards charity. All proceeds raised from the Cubbies Giving Back program go towards offering free personalised Guardian Bears to those that need them. We're also honoured to work with Operation Orphan, a charity that helps orphaned children all over the world, and Barnardo's, the children's charity, where we donate Cubbies products to help children in need.
So, if giving back to your community and making children happy is as important to you as it is to us, we look forward to working with you. Contact us today to learn more about our teddy bear bulk buy offer.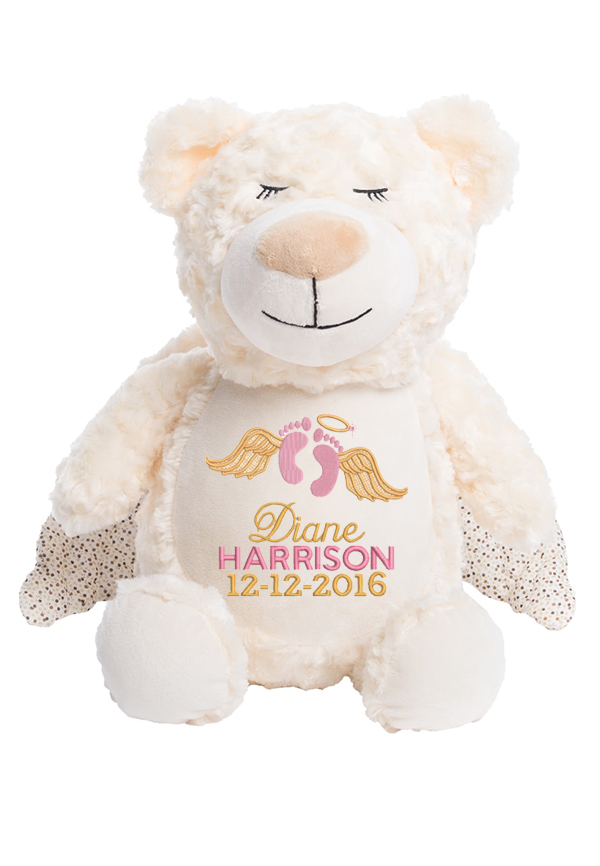 Alternatively, if you would prefer to place a bespoke order, or you want to receive more information and to see our catalogue, please fill out the form below.
Not an embroidery company? Please click here to find out more about our trade Cubbies for retailers.
Pppssst!
Submitting your enquiry will not give you instant access to our online portal. One of our account managers will be in touch shortly (within 1 working day) to get you started!
Got a question?
Take a look at our Wholesale FAQs to find the answer, or alternatively fill in the form below and a friendly member of the team will get in touch with you.